Monarch Business School is happy to announce that the April Doctoral workshop recently held in Pretoria, South Africa was a great success. The purpose of the workshops is to give Doctoral candidates the opportunity to present their research in front of their peers and faculty members. The research method is deconstructed and reconstructed in order to improve upon the work. The debates concerning the methodology and research designs used are lively and students themselves assist each other a great deal in improving eachother's work. Thanks go out to Drs. Henderson, Volschenk and Du Plessis who facilitated the workshop. We would also like to thank the many South African nationals at the venue who helped to make the workshop a success.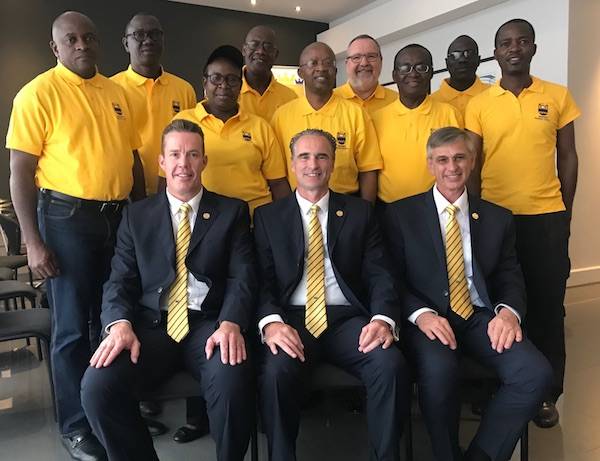 See All The Workshop Photos Here
At the end of the workshop many of the candidates did not want to leave and lingered in the venue to further discuss their research and interact with their fellow researchers. Truly the sign of a successful event.
Some of the feedback received includes: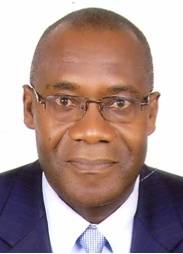 "I thought I should mention that it was an extremely useful interaction in getting one to rethink approach to the research being undertaken. I'm glad that I attended and as a result of which I'm making some changes to the thesis prior to sending it. Thanks to you all and good luck to the students." Dr. Bwalya Ng'Andu (PhD in Economics Candidate, Zambia)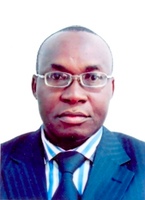 "The SA April workshop was very enriching and rewarding. Particularly for some of us trying to catch up with our research project, it rekindled the zeal to press on. As commented during the wrap up session, the UGSM-Monarch PhD Workshop is a very crucial Peer Review Session that every Monarch PhD candidate must attend at least twice before the final defense. My appreciation to you and all the faculty team that guided us through the workshop sessions. The bonding and friendly atmosphere that prevailed among the candidates is commendable." Mr. Godwin Umeaka, MBA (Professional PhD Candidate, Nigeria)

"It was indeed a fruitful workshop I also enjoyed our dinner and drinks evening and the opportunity to get to know everyone. Regarding my programme, I've decided to continue on my current path. In the context of my current broader life it's more manageable and it feels like I'm learning to swim. I may consider jumping into the deep end to build on my current research by completing a PhD." Jean-Pierre Sulon, M. Leadership (Doctor of Leadership Candidate, South Africa)
See All The Workshop Photos Here