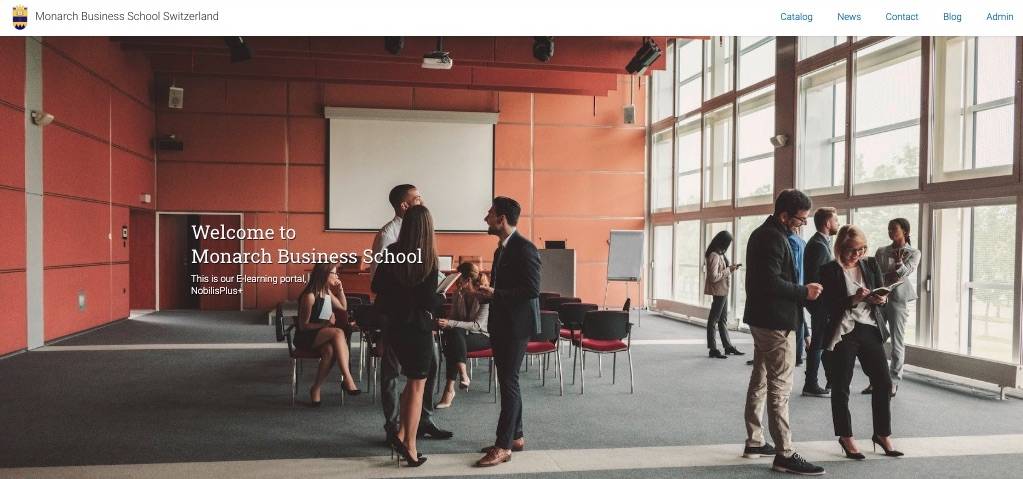 Monarch Business School Switzerland is proud to announce the launch of the fully online BBA-Bachelor of Business Administration Program. The program consist of 15 modules focused on three main themes of: 1. Business Fundamentals, 2. Managerial Decision Making, and 3. International (Global) Strategy. The program is intended for international students and can be completed from any location, no campus visits are required. Graduates of the program receive the Bachelor of Business Administration degree. Interested students may pre-register without obligation for the program below. Pre-registration is open and no registration fee is required until the commencement of the course. The first module is scheduled to be available on 01-April-2020.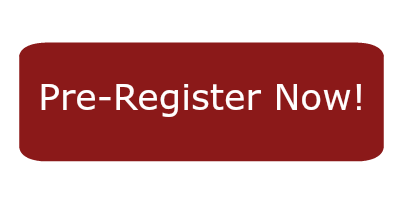 The program is designed with flexibility in mind. Students need only engage financially before each module/course thereby limiting their financial exposure and being able to budget their resources more effectively over the course of the program. Also, individual course/module certificates are available at the successful completion of each module. The program includes the following modules/courses:
1. Business Fundamentals
2. Decision Making
3. Global Business
The Monarch Modular BBA program is created to provide international students the opportunity to follow a fully online Swiss business program and obtain the Bachelor of Business Administration degree. The program is designed to cover all aspects of commerce and administration important to operating in today's competitive environment. Participants completing the program will obtain a strong understanding of business fundamentals. Students will obtain completion certificates for each module and the cost of the program is spread out before each module for the greatest affordability and flexibility. The financial risk of starting the program is minimal. Commitment to the program is on a course-by-course basis and students may continue or cease the program at any time. These attributes truly make the Monarch BBA program one of the most satisfying for students.

Dr. Jeffrey Henderson – Dean of the School

Monarch Business School is excited to bring the same high level of quality of its Graduate and Doctoral programs to the Bachelor level program enabling students from far and wide to take advantage of a Swiss quality education.