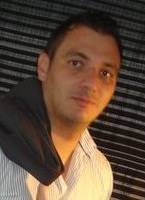 The University is proud to announce that Mr. Andreas Masouras, Doctor of Professional Studies Candidate, has published a book entitled: "Understanding Competition and Diversity in Television Programming". Andreas is a Professor of Media at Neapolis University, Cyprus. The following is an description of the book taken from the Neapolis website: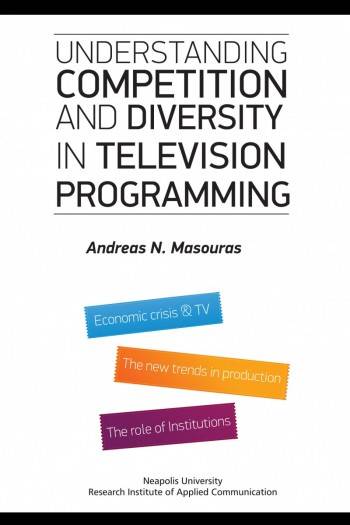 ABSTRACT:
The research examines and analyses the diversity of television content. More specifically, it provides an in-depth study of the development of television content. Through the methodological use of diversity, the rationale behind the programming structure is presented and, therefore, the structures that create and constitute the content can be shown. A detailed discussion is developed, as well as a new approach to television diversity, in light of the methodological examination.
The findings of this study, such as, for example, the impact of the restructuring of television markets based on content, the impact of source diversity on genre diversity, the influence of exogenous factors, such as, the institutional frame and other issues that are discussed in the last chapter help us move towards a better understanding of the structures that constitute the methodological and conceptual diversity of television content.