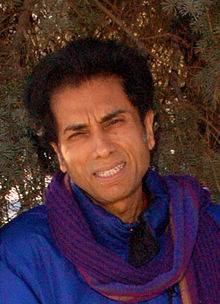 UGSM-Monarch Business School Switzerland is happy to announce that Dr. Ranjani Kanth, Professor of Economics at the University and Fellow of Harvard University has published a new book entitled, "The Post-Human Society: Elemental Contours of the Aesthetic Economy of the United States available through Amazon.
You May View Dr. Kanth's Extended Biography Here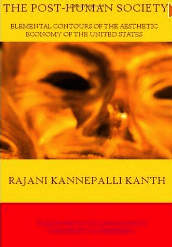 Abstract:
THE POST-HUMAN SOCIETY is a Path-breaking attempt at a 'culture-critique' of the word's most dominant societal formation: a passionate, literary, ethically and aesthetically inclined, appraisal of the USA. Liberally utilizing a vibrant, sparkling, First-Person Narrative, cartwheeling freely across all conventional disciplinary boundaries, it renders a lyrical expose of all the internal ephemera – social, political, aesthetic – of the only Hegemon left standing on this Planet. Chapter by Chapter, every segment of US societal life is unravelled, with its internal 'geist' fully laid bare – as if with a scalpel. The Book carries a Foreword by noted UK Scholar, Professor John Hobson of the University of Sheffield.