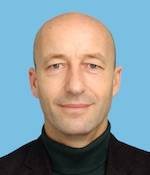 Monarch Business School Switzerland is excited to announce that Mr. Paul Stewart has joined the faculty as academic coach. Paul's role will be to assist students in completing their academic goals and to become the very best they can be at Monarch.
Paul has been an International Professional Coach for 20 years. During this time he has explored the world and the interplay of personal energy and how to work with it in day to day life. Professionally, he has worked with both individuals and professional managers as a life coach. The tools he shares assists in bringing more power and clarity into the life one has created while at the same time, stimulating each person to become more. Coaching sessions have provided people with clarity and understanding, insights and also tools which they can use to assist them through times of challenge, change and opportunity.
See Paul Stewart's Extended Biography Here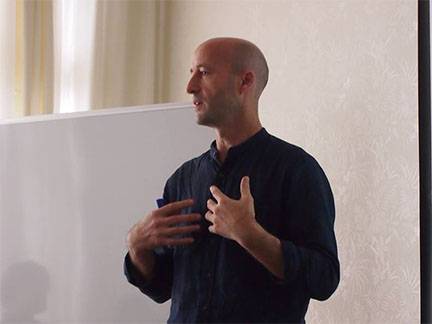 Paul's role is to interact with candidates to review their quarterly tracking documents and to suggest improvement or strategies to become more effective at their studies. It is important that during the duration of the academic program candidates monitor their own progress by completing the quarterly tracking documents and reflecting on their improvement or blockers to success that might be impeding their progress. Paul will assist with this process. By doing so candidates can become more effective, stay on track and ultimately have a better chance of successful completion in the program.
In the next few weeks Paul will be reaching out to all active candidates and initiating a dialogue. We look forward to the energy that Paul brings with him to the program and to the students at Monarch. Please take the time to introduce yourself and welcome Paul to the faculty. He can be reached at: [email protected].