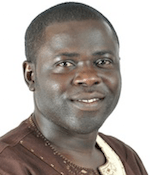 It is with pleasure that Monarch Business School Switzerland highlights the latest book by Doctoral Graduate Dr. Samuel Appiah-Kubi. He holds a D.Phil./M.Phil. in Business Research from Monarch Business School and an MBA from Frederick University in Cyprus as well as a BA in Economics from the University of Ghana. At present, he sits as the District Chief Executive for the Offinso North District in Ghana. He also has experience as a Lecturer with the business department at the Christian Service University College in Kumasi.
See The Entry On The Monarch Management Review Website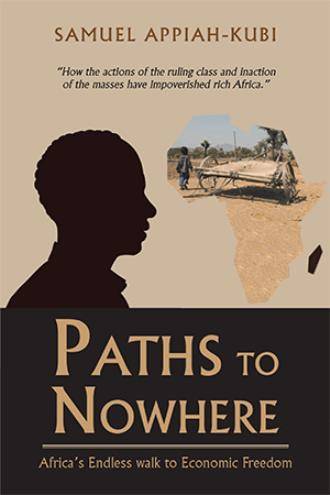 ABSTRACT:
Africa is wealthy beneath the soil. Gold, diamonds, and other precious natural resources have, from ancient times, pulled people from all over the world to Africa, and yet the masses whose feet tread on such riches are being led on unknown paths with virtually nothing to show to the world but poverty. The worsening situation regarding poverty, unemployment, hunger, violence, illiteracy, disease, environmental degradation, etc. pose a security threat not only for the people of Africa but the entire world.
Using Ghana—the first black African country led by Kwame Nkrumah to gain independence from colonial rule—as a case, Paths to Nowhere takes a look at the twist and turns of African countries in pursuit of the African dream. The books examine the obstacles in the path of independent African states from political freedom toward the ever-eluding economic freedom. Paths to Nowhere highlights the actions, inactions, systems, controls, powers, traditions, beliefs, assumptions, neglect, carelessness, and mistakes that have gradually eroded the confidence and expectations of the African and what it takes to reverse the order. The author draws from his political and administrative experience and practical knowledge of the sociopolitical terrain across the sub-Saharan Africa region to bring to the fore the overarching issues that are keeping the masses in Africa poor despite the rich resource base of the continent.
ISBN: 9781796018974