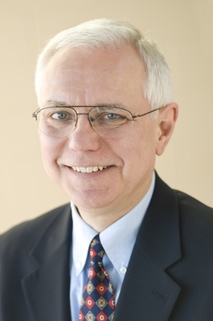 It is a pleasure for Monarch Business School to announce that Dr. Gary Keller, Professor of Management, has published in the Global Journal of Business Research. His article entitled: "Linkages Between CEO Compensation, Net Income and Stock Prices" appears in the Volume 10, Number 1, 2016 Issue. We congratulate Dr. Keller on continuing to provide a positive role model for the graduate students of Monarch with respect to research and publishing.
You May Download The Article Here
ABSTRACT
Calculating the economic value that a CEO contributes to the worth of a corporation is seemingly a moot point. However, recent reporting changes regarding executive compensation has attracted widespread investor and public attention to this subject. Regardless, of the industry, place in the economic.industry cycle the issue of analyzing if a CEO's annual compensation is directly correlated to yearly increases or decreases in an enterprise's value is a topic that few outside the boards of directors' corproate compensation committees clearly understand.